Training Refund and Cancellation Policy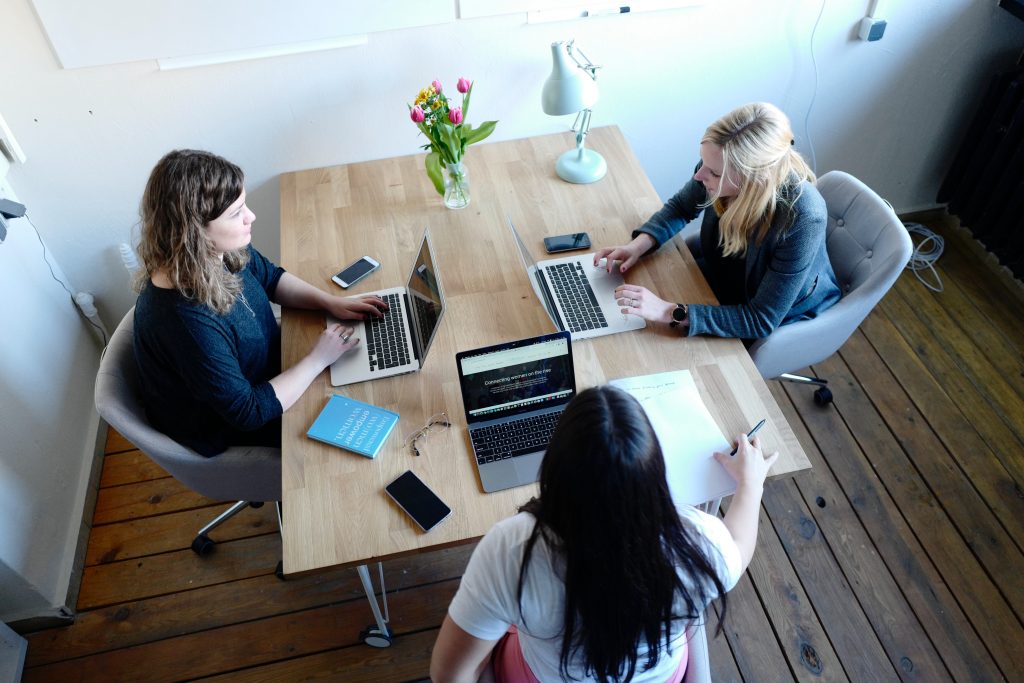 Phoenix Safe and Together Virtual CORE Training Online Cancellation Policy
 Cancellations 21 days prior to the training commencement date:
Training spaces are very limited for our virtual CORE. Cancellation requests must be received by email at least 21 business days before the training date. Participants are responsible for ensuring that Phoenix receives your request to training@phoenix.asn.au or via Eventbrite. A full refund will be processed. This way, we have an opportunity to fill the vacant space. We will reply with an email acknowledgement.
Transfers:
Participants who cannot attend or complete the CORE Training they have registered for may send someone in their place. Please contact us via email to arrange a transfer up to 7 days before the training date to allow sufficient time for the transfer and the Safe and Together training pre-test.
Cancellations over 21 days prior to the training commencement date:
No refunds will be issued over 21 days before the training or if a participant fails to attend or complete the training.
No Shows:
No-shows or cancellations on the training day are not eligible for a refund.
Training Cancellation:
Phoenix reserves the right to cancel a training event if minimum numbers are not met. If Phoenix cancels a course, participants will be offered a place in a future course or have the option of a full refund.