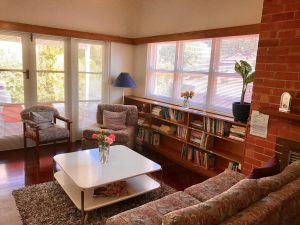 Phoenix Support and Advocacy Services Inc. is a specialist support service providing counselling and support to survivors of child sexual abuse, their friends, family, and significant others. Our unique support service provides assistance in dealing with both current and historical sexual abuse in childhood.
We also aim to provide a friendly contact when times are tough – the journey is rarely easy. Reaching out can be difficult – the staff at Phoenix would like to offer a hand to support you in your healing process.
Simply pick up the phone and dial our number (08) 9443-1910 – it's the first step on your journey.