2017 – 2018: Drumming introduced at Phoenix
With the successful addition of the Trauma Transformation Program commencing in 2017 a new alternative therapy modality of Drumming was introduced at Phoenix as a part of the Psycho-educational group program. Due to its popularity with group participants the Drumming component was expanded and included in a follow up therapeutic group with success.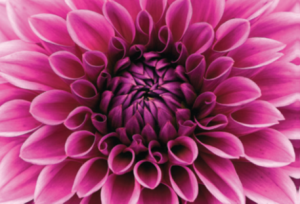 Drumming, or sometimes referred to as Drumbeat is a powerful tool that can be used therapeutically by a trained facilitator to allow for expressions of emotions and healing in an alternative non-threatening manner that offers an additional mode of intervention to just traditional "talk" therapy. In a group setting, drumming can allow for a group to be established without the usual social pressures of "getting to know" the group and/or having to "share" too much of self. This proved to be invaluable in the Phoenix Trauma Transformation cohort who allowed themselves the freedom of expression without the social expectations that group work can also bring. This also facilitated for participants a sense of connectedness with self and others. Research has verified the therapeutic effects of drumming techniques and indicates that drumming accelerates physical healing, boosts the immune system, and produces feelings of well-being, a release of emotional trauma, and reintegration of self (Friedman, R, 2000). The physical stimulation of drumming can remove blockages and produces emotional release. Sound vibrations resonate through every cell in the body, stimulating the release of negative cellular memories (Winkelman, 2003). Both client participants and staff at Phoenix were introduced to drumming and with all reporting positive experiences via the feedback provided.
References:
• Friedman, R.L, 2000. The Healing Power of the Drum. Reno, NV: White Cliffs.
• Winkelman, Michael, "Complementary Therapy for Addiction: Drumming Out Drugs," American Journal of Public Health; Apr 2003, Vol. 93 Issue 4, p647, 5p.